Wire Measurer 1420, Metres
---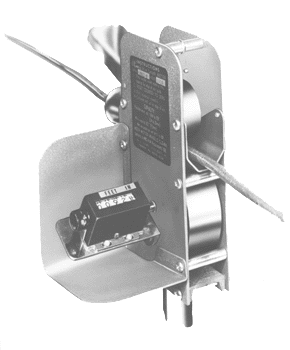 Conforms to Weights & Measures specifications in U.S.A. and Canada.

Wire Measurer accommodates a wide variety of flexible materials from .4 to 24 mm diameter. Measures wire rope and similar stiff materials to 13 mm diameter.

Quickly interchangeable Guide Tubes with I.D.'s of 6.3 mm and 25 mm afford accurate guiding of many hard-to-measure materials. Stainless and heat-treated steel used for all shafts and surfaces subject to wear by material's passage. Digital Counter adds or subtracts. Resets to ZERO with one turn of knob. Model 1420 indicates to 999.9 Metres.


Optimum accuracy and convenience obtained when used with our Payout and Takeup Reels.


---
Shipping Weight 1420
with -8 Cutter
2.3 kg
73.2kg